Travelling to Dublin, Ireland and where to play golf? First off, would you like to play golf links courses or parkland golf courses? The main differences between Links Golf and Parkland Golf are that links golf is located next to the sea and the course is built on sand dunes. Parkland golf courses are inland, tree-lined courses which are typical course type in every country. Typically most golfers travelling to Ireland would like to play true Irish links golf.
Golfing in Dublin Ireland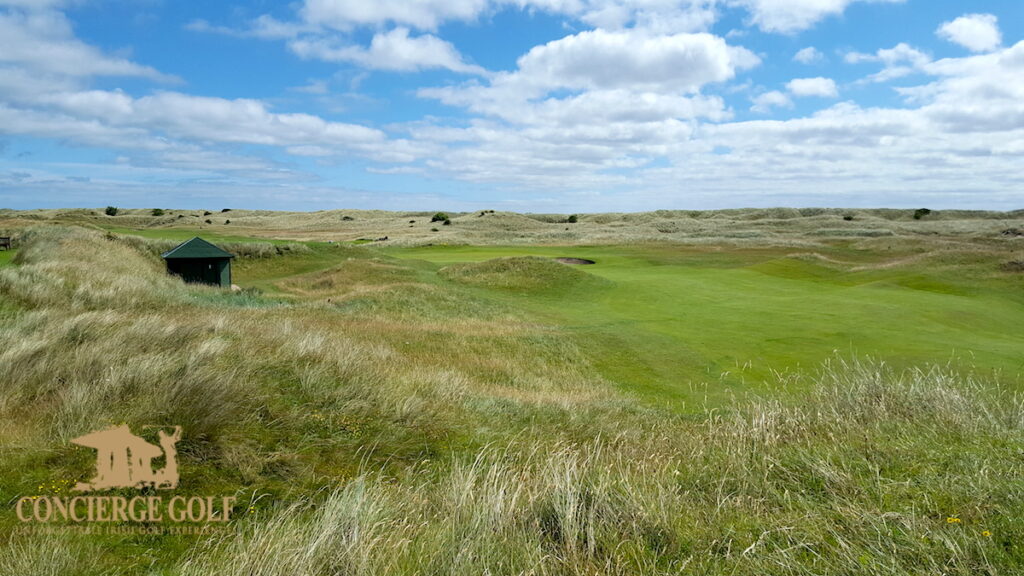 Which leads to the next difference. Price! There is a higher cost to play a golf links course compared to playing a parkland golf course. Golf courses such as Portmarnock Golf Club and the European Club charge more to play than compared to Druid Glen and The K-Club. All of the four courses mentioned are great courses to play. However, each course has a very different layout and service offering.
My Top List of Courses to play in Dublin
***There are more golf courses to play in Dublin than what I have listed.
How to Book Golf in Dublin
Essentially, search online and find the golf course that you want to play. Please note that tee times can be booked online or contact the golf club directly. However, please note that Saturdays and Sunday can be members days and some courses do not have times available for outside play on weekends. Therefore, plan to play the resorts on weekends, such as Druids Glen, Portmarnock Links Hotel or Carton House.
Finally, please feel free to contact us (CLICK HERE) if you have any questions or submit your email address to receive monthly emails on Irish and Scottish Golf.
Written by John Dooley Concierge Golf Ireland