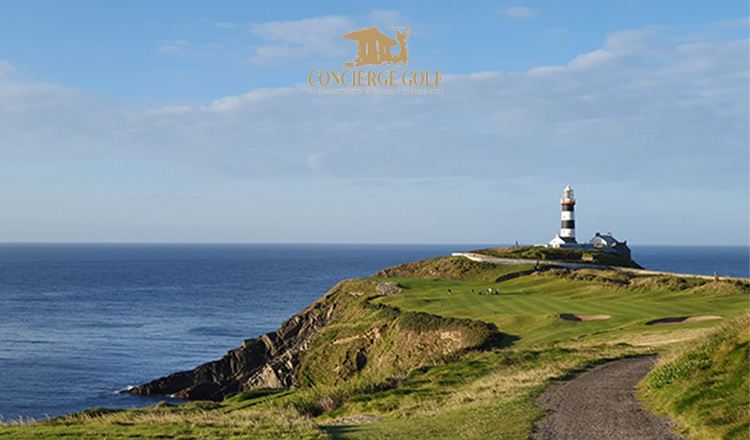 Enjoy fun Golf Packages to Cork Ireland with Concierge Golf Ireland, and play golf at Old Head Golf Links, Cork Golf Club, Fota Island, and many more golf courses in County Cork!
Irish Golf Packages to Cork Ireland 2024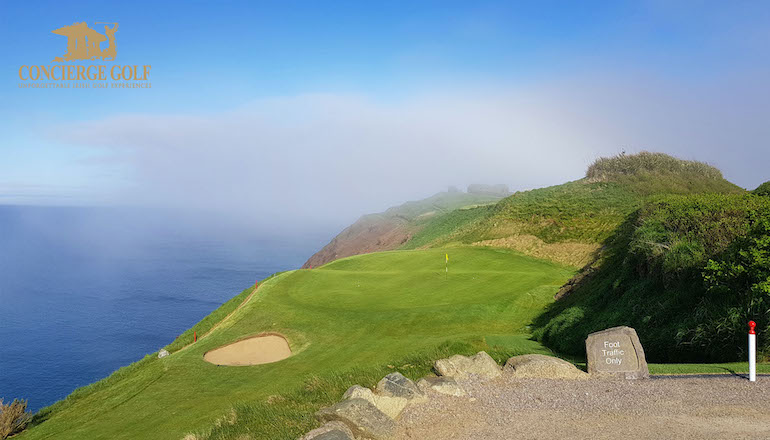 Play 6 courses, Old Head, Cork Golf Club and Fota Island Resort. Additionally, Castlemartyr Golf Resort, Lee Valley Golf Club, and Cobh Golf Club. Also, 4* Hotel in Cork City with a self-drive car rental. The Estimated cost based on 4 golfers approx. €2,150.00 per person sharing.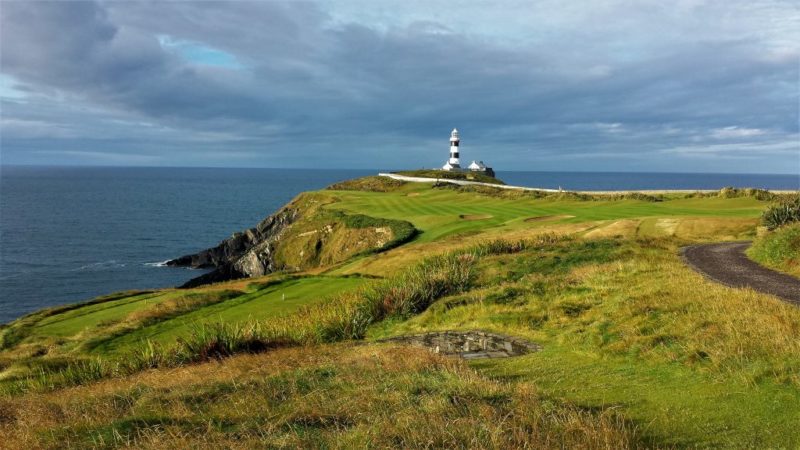 Play 3 rounds of Golf at Old Head Golf Links, Cork Golf Club and Fota Island Golf Resort. Enjoy a 5* hotel in Cork City with arranged daily transferred included.
An Estimated price for 4 golfers, approx. €1812.00 per person sharing.

Book an Irish Golf Package to Cork 2024
The estimated prices will change seasonally and please contact us right away for an accurate quote based on your requirements. Notably, you will have a proposal emailed within the date of your request.
Golf in Cork
Cork is a wonderful City to enjoy both fun golf and Irish cultural experience. The Irish Golf Package to Cork in Ireland will play golf at Old Head Golf Links, Cork Golf Club, Fota Island and other Cork Golf Courses. The beauty of playing golf in Cork is that there is so much more to see and do around Cork City and County. Notably, locate the group in the town of Kinsale. 
Kinsale is a small Irish town with great food from top-class restaurants and local musicians playing traditional Irish music. Cork City is an Irish City packed with Irish culture for people to explore. More to the point, Cork Golf Club is an Alister Mackenzie course and, Fota Island Resort has hosted the European Tour's Irish Open on many occasions. Indeed, Old Head Golf Links is one of the most spectacular golf courses to play in the world and a special place to play golf in Ireland.  
Also, enjoyed the highlights of the fun in the pubs in Cork City such as Mutton Lane. Great food at various Irish, European, and worldly restaurants at Market Lane. Essentially, golfers can choose from a range of 4* and 5* hotels in Cork City and we can build the golf package based on the requirements. Finally, pick the mode of transport! Golfers can pick from self-drive car rentals, and chauffeur-driven buses to and from each location.  
Cork awaits you and why not start off the Irish golf trip playing the best golf courses in Cork? Before moving on to the great Irish golf links courses at Ballybunion, Waterville, and Tralee add to a very special Irish Golf Trip and create the greatest of golfing memories.