Planning Golf Tours
Planning Golf Tours,
Planning Golf Tours to Ireland and Scotland. Indeed, Concierge Golf Ireland is one of the best golf tour operators to work with on golf travel projects all over Europe.
Our services extend to booking tee times, hotels, transport, things to do and touring activities.
Golfers must consider the following, golf courses to play, standards of hotels, car rental or hired bus services.
Whereas Scotland or Ireland? Pick one and play the other the following years! Yes, indeed it's easy to enjoy golfing in Scotland or Ireland.
Notably, there are more golf links courses to play in Scotland than Ireland, however, hotels and restaurants and service is better in Ireland than Scotland.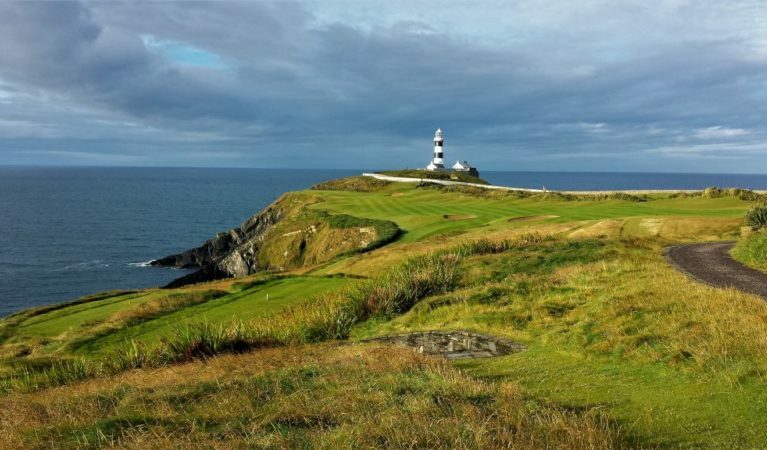 Tips for planning golf Ireland Golf Trips for 2020. [...]
read more