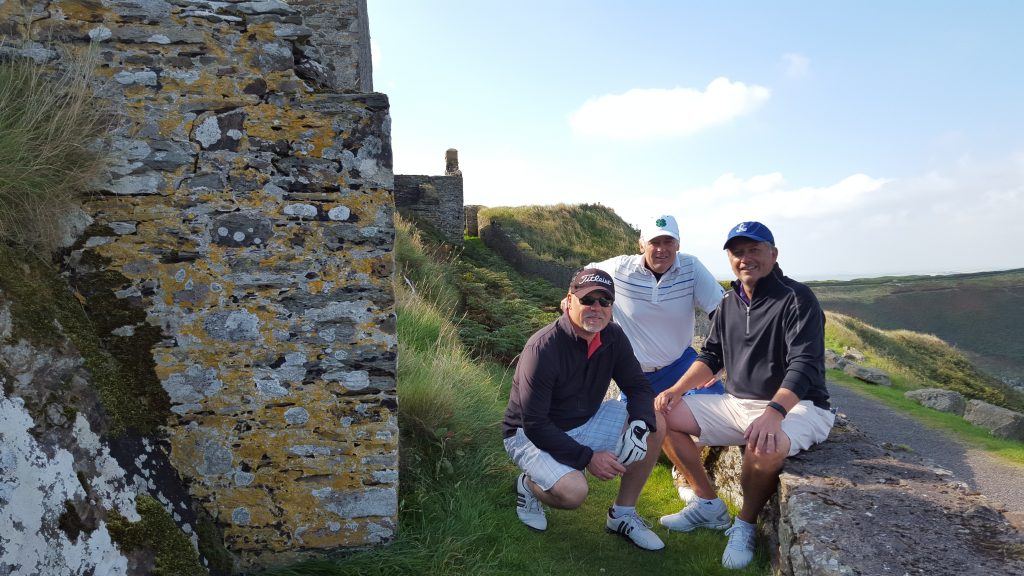 Shipping Golf Clubs
Shipping Clubs information:
Why lug your clubs halfway around the world? When you can ship your golf clubs directly to your golfing destination! One of the club shipping companies/handlers that I would recommend is a company called, Ship Sticks.
Whilst the overall shipping process for your golf clubs is an easy process to follow. Notably, golfers can contact a shipping company directly and talk with a handling agent or use a golf club shipping website. Certainly, nearly most golf shops will have a golf club system in place to help golfers ship their clubs from one place to another.
Specifically, list and describe the items you are shipping accurately. As I understand, international customs have a habit of holding items for a period of time should inaccurate information be submitted. Indeed, its a terrible situation to start a golf tour with a rental set!
Essentially, the process works by packing your golf club into a golf travel bag, hard case or a box. Secondly, add your list of information and addresses. Then, print out all the information and documentation/labels required for shipping the clubs.
Now that your clubs are ready to ship, attached the labels to the box and ship your sticks! Relax, sit back and contact Ship Sticks, they will arrange the collection and delivery of the golf clubs.
A final Note by Dooley Noted:
With all this in mind, Ship Sticks is an easy, friendly and a very professional company to work with. If in dought, contact ship sticks! Shipsticks will deliver almost anywhere; to your home, office, golf course, hotel or B&B, bus company & etc.
Additionally, golfers would expect to pay approx. US $200.00 – $250 per international shipping leg from the USA to Scotland or Ireland.
Specifically, Ship Sticks customized the following web page for Concierge Golf Ireland's golf travellers. Click on https://www.shipsticks.com/concierge-golf-ireland and complete the golf clubs shipping process. Also, click here to view a post on booking golf tours for 2020.
Certainly, feel free to contact us today at info@conciergegolfireland.com if you have any questions or requests.
John Dooley PGA| Concierge Golf Ireland | Irish & Scottish Golf Vacations and click here to read about a Marathon Golf Trip around Ireland