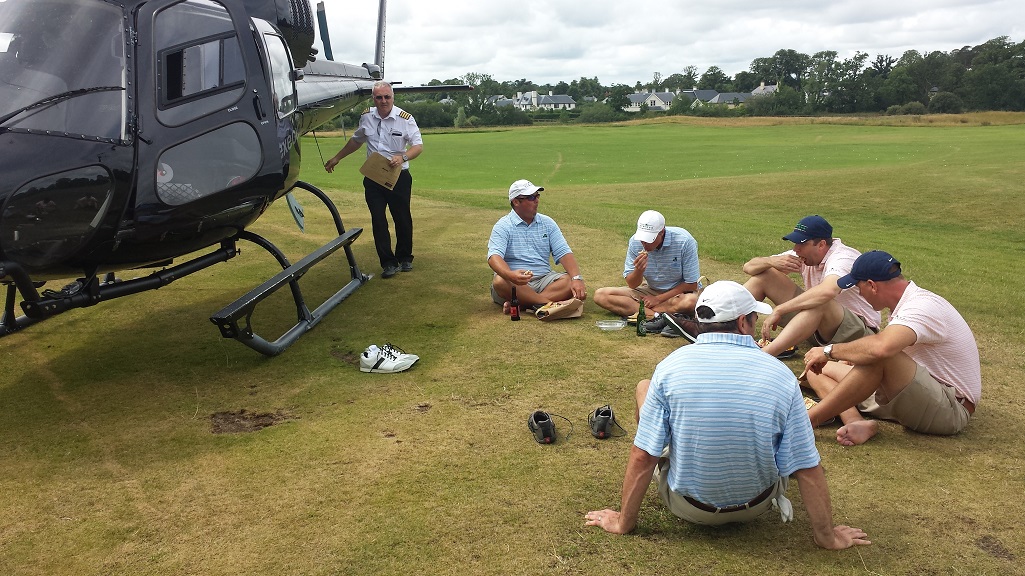 Father's Day Golf Ireland
Father's Day golf in Ireland is a beautiful time spent with Dad or for Dad and the kids! Without a dought, the Irish culture is friendly and fun. Whereas Ireland offers father and son a lovely golf holiday choice. Such as play golf all day and relaxing in the evening with great Irish hospitality. Notably, the Irish go far and beyond the call of duty to help visitors feel most welcome and at home!
Therefore, my bias would suggest booking Ireland for one hell of a bucket list father and son golf vacation.  Indeed,  a family is not always set for four  golfers. However, no matter how many golfers, consider playing seven rounds of golf in one of the three suggested areas. Such as; around Dublin and the East of Ireland, the Southwest of Ireland and Northern Ireland. Mainly, I have picked these three areas as they are packed with all the famous Irish Golf Courses to play. 
Additionally, all parts of an Irish golf trip would include transport, tee times and hotels. However, to add real icing on the cake, why not travel by helicopter to and from a couple of courses to save a long car trip!
Also, creating memories and keeping those memories is a lot easier with the help of the trusty phone! Essentially, take a lot of pictures and create beautiful picture stories of each golf course played. Addionallty, dining together and any other fun stuff that happens! Furthermore, why not find an artist to draw a caricature of you and dad at dinner one evening? Conversely, the trip is about making memories for a lifetime to share with the next generation of sons becoming fathers!
The Golf Course Line Up
Ideally, arriving at Dublin or Shannon airport on a Saturday morning and it's a perfect day to start. Then, right off the plane play your first course and stay up as long as you can to help get your body on local time. Indeed, pick from the following list of Irish golf courses and any of the three locations would be great for an eight-day golf trip to Ireland. 
East of Ireland 7 Courses
D1 Druids Glen Golf Club
D2 Portmarnock Golf Club
D3 County Louth Golf Club
D4 Royal County Down Golf Club
D5 Royal Portrush Golf Club
D6 The Island Golf Club
D7 The European Club
Depart
Southwest Ireland 7 Courses
D1 Lahinch Golf Club 
D2 Doonbeg Golf Links
D3 Tralee Golf Club
D4 Old Head Golf Links
D5 Cork Golf Club 
D6 Waterville Golf Links
D7 Ballybunion Golf Club (Old Courses) 
Depart 
Northern Ireland 7 Courses
D1 Royal County Down 
D2 Royal Belfast Golf Club 
D3 Ardglass Golf Club 
D4 Portstewart Golf Club
D5 Royal Portrush Golf Club 
D6 Castlerock Golf Club 
D7 Malone Golf Club 
Depart
Pricing and expectations
Moreover, four golfers would expect to pay in the region of €3,000 – €6,000 per person for a golf trip. Notable the costs would include golf tee times, hotels, self-drive rental or private car.
Specifically, please consider a number of the customer benefits to working with Concierge golf Ireland. Indeed, we ensure that all the tee times are booked, hotels rooms and transport are specific to your satisfaction. Also, we ensure that the whole trip runs smoothly by arranging all things to do and managing dining reservations. At Concierge Golf, we leave nothing to chance to ensure everyone enjoys a great time in Ireland golfing!
Ireland Helicopter Golf | Father's Day Golf Ireland | Concierge Golf Ireland | Contact Us Click HERE | Email: info@conciergegolfireland.com | Office Tel: +353 21 2427913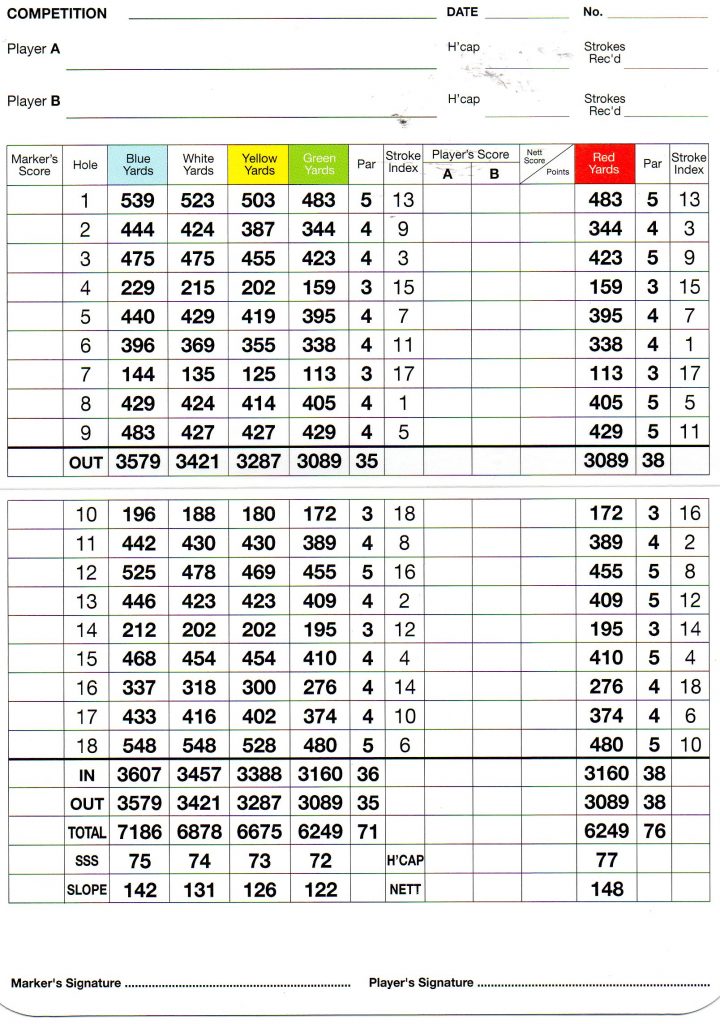 Contact Us for a sample Father and Son Golf trip to Ireland