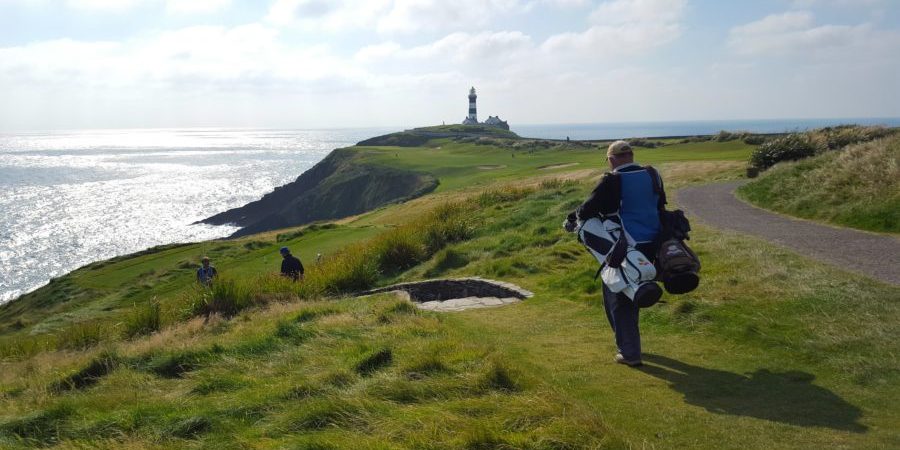 Our Golf Service Standard for Couples Golf Trips to Ireland
To book a couples golf vacation to Ireland. We find that arranging Irish couples golf travel for an Ireland Golf Trip is a different process than working with larger groups. Additionally, time is precious to everyone. Notably, our team spends our time identifying what golf courses to play, such as Old Head Golf and Royal County Down GC. Furthermore, what type of hotel room do couples prefer and what are the things that you want to do in each city. Yes, we understand that our customer's needs are first. Indeed, we find our customer's time is spent discussing a wide range of topics. Such as; what are the best golf courses to play? What is the best hotel for us to enjoy? Where are the best food options available? What are the best things for us to do?
CGI Customer Services
We understand, that we must identify our customer requirements.  From our experiences, we know what the best food options are and what type of restaurants are available in each area. The best courses to play, the hotel and room types for you to enjoy and how to experience Irish & Scottish culture.
Chiefly, we offer one level of concierge touring services for couple's golf and travel. Specifically, our Couples Golf Travel services are especially relevant to our client's needs and requirements. Clients require varying amounts of time discussing where they want to go and what they want to do. Without a doubt, we leave nothing to chance, and our goal is to create the best possible golf and sightseeing experience.
Concierge Golf Ireland's basic Service standards are reserving tee times, booking accommodation and arranging ground or air transportation. Furthermore, our services extend into identifying and managing your preferred dining locations. Finally, Concierge Golf Ireland will manage all parts of the booking and payment process. Ensuring a detailed itinerary satisfies our client's requirements.
Showcasing our Couples Golf Travel Customer Services
Indeed, our client expects more than 40 hours of planning with a direct line to our team.
24-hour contact concierge services and we are providing client service and request support for the duration for the Ireland golf vacation.
Additionally, clients can arrange a golf coaching session along with playing golf with our PGA Golf Professionals.
Furthermore, clients should only expect our 100% attention to their service requests at all times.
Uniquely, Concierge Golf's can arrange a Golf Pro come chauffeur for the duration of our client's tour to Ireland or Scotland.
We are certain that every aspect of each of our client's itineraries is fully checked and double checked to meticulous satisfaction.
---
Contact Us
Please contact us today to arrange your couples golf travel needs. CLICK HERE and or call us direct: +353212427913. Click on the following link to view our FAQs. 
Join Our Email List or Contact us by completing the following: