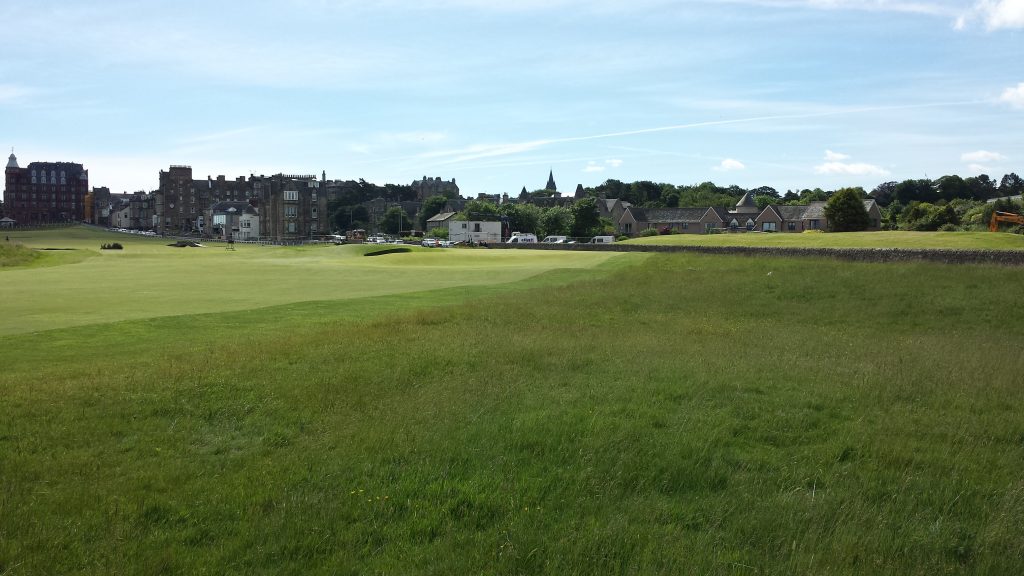 Planning Irish & Scottish Golf Tours 2024
The main problem you might encounter when it comes to booking a golf trip for 2024 is that the tee times may not be available. This is due high demand
Scottish Golf trips for 2025
Perhaps think about 2025 and beyond, the list of important reminders for various golfing destinations. Chiefly, it is really important to plan years in advance to find the best access to The Old Course at St Andrews, Royal Troon, Muirfield, Carnoustie, Turnberry and other courses. May I suggest planning the tee time schedule NOW for when you want to travel? Indeed, Muirfield will open for 2025 tee times from the 28th of March 2024 and those tee times will be booked quickly. Tee times for the Old Course will start to open in September and similar booking madness. You can buy golf tee times for Carnoustie's Golf Club through their website. Thus, Royal Troon start their booking process in October/November, but don't be late! Arrange the courses you want to play and avoid disappointment.
Muirfield opens two days a week with limited tee times on Tuesdays and Thursdays. Royal Troon will accept visitors to play Scottish Golf on Mondays, Tuesdays and Thursdays.
Irish Golf Tours for 2024
Should you wish to play in Royal County Down next year? The timesheet opens for bookings mid-May for 2024 and ensuring that you are not left without tee times, book early! I would suggest starting planning for golf in Ireland as soon as possible.
Notably, Royal County Down accepts visitors to play on Mondays, Tuesdays and Fridays both morning and afternoon tee times. Also, Thursday mornings and Sunday afternoons only!
English Golf Courses for 2024
All things considered, if the group is thinking about playing the British Open courses in England in 2024 or 2025? Namely, fantastic courses such as Lytham & St Annes, Royal Liverpool, Royal St Georges & etc. Moreover, why not consider playing the old Ryder Cup course in the Leeds area. Particularly, golf courses Lindrick Golf Club and Moortown Golf Club. With attention to playing a couple of Alister Mackenzie designed courses, such as Alwoodley and Sand Moor Golf Clubs.
Finally not unlike most golf courses owned by club members in Ireland, England and Scottish. Such Golf Courses will have various tee time booking policies. Therefore, start your golf tour conversations now for 2024. Perhaps enjoy the following pictures from Tralee golf club.
John Dooley PGA | Concierge Golf Ireland | Planning Golf Tours 2024 | Click HERE to contact US TODAY
Email: CLICK HERE [email protected]