Concierge Golf Services
Concierge Golf Services Ireland.
Concierge Golf Services is the business foundation of what we do at Concierge Golf Ireland (CGI).  Critically, the services that are offered to clients are essential to delivering a superb golfing experience.
Notably, the services offered at CGI are booking tee times. Moreover, arranging transport, hotel reservations, where to dine and things to do. Concierge Golf manages the whole booking process from start to finish. Thus, ensuring that each golfer enjoys their golf vacation without any stress.
One of the most critical points to make. Is that we take the booking process extremely serious. So that we ensure that our clients will maximise their golf vacation experience. Therefore, we pack in and suggest as many things to do when the sun goes down.
Indeed, some golfers will play 36 holes a day. Others will play 18 and tour around Ireland.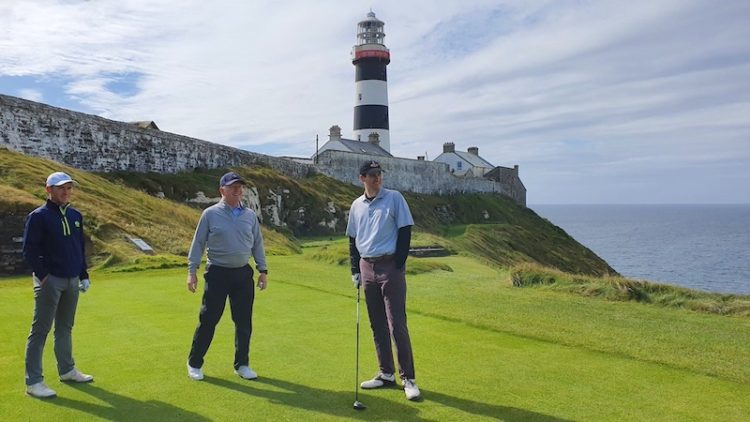 Concierge Golf Ireland, noting the best golf hotels and golf courses played in 2019. Mainly a recap [...]
read more