Innisbrook golf resort
Innisbrook golf resort,
Concierge Golf Ireland, Innisbrook golf resort is a golf resort north of Tampa, Florida. The Resort is an ideal location to host golfers and play golf in site. Notably, there are four golf courses, two of which are easier and good fun and easy to enjoy. Also, the Island Course and of course Copperhead Golf Course. Copperhead is the course where the Valspar PGA Championship is hosted.
Indeed, the resort has two lovely restaurants and loads of rooms for the golfer to stay and enjoy the facilities.
Enjoy golfing in Florida.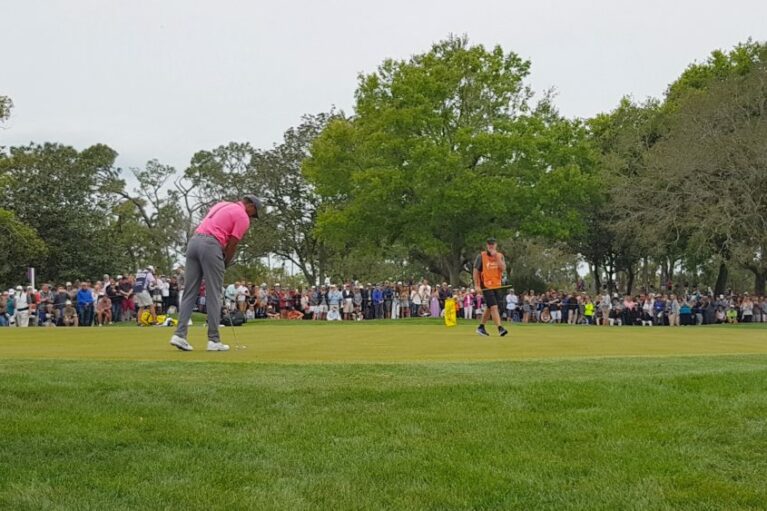 Where is the Valspar Championship played in 2024? The Valspar Champion 2024 will be played at Innisb [...]
read more