Golfers Christmas Gifts
Golfers Christmas Gifts,
Indeed, golfers Christmas gifts? Why not buy Christmas golf travel gift vouchers to Ireland from Concierge Golf Ireland.
Buying golf gifts for golfers is never easy, but what is a super easy gift is buying a gift voucher for golf travel to Ireland or Scotland.
Trust me, the golfer will love you so much for this gift and help he or she make the decision to say "hey let's go to Ireland!" and you will go along too for the trip.
Buys a gift voucher is so easy to do. Just contact us at Concierge Golf with a gift value, we can email you a credit card payment link and issue the gift voucher right away.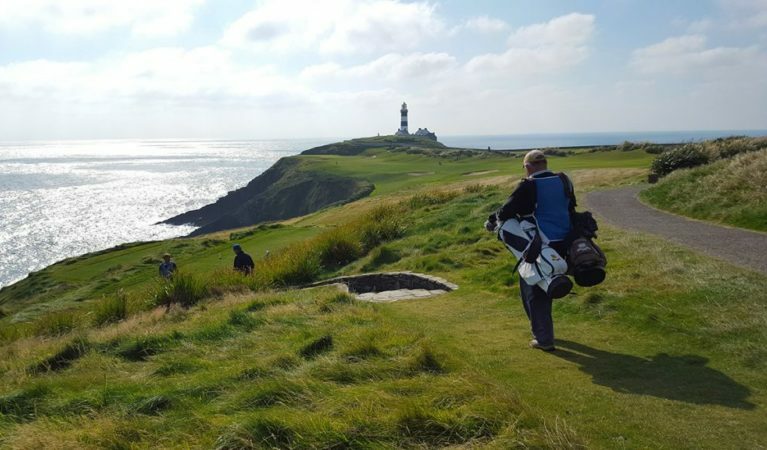 Five golf gifts for Christmas golfers Ahhh! When you can't really think about what to buy a golfer [...]
read more