Golf Tour Review 2019
Golf Tour Review 2019 Ireland,
Reviewing golf courses or golf tour review 2019. Critical information from golfers after or during a golf vacation. What things to do were enjoyed. Indeed, looking at the important information that is discussed by golfers and travellers at different times during their golf vacations.
Notably, that information can be about golf courses, hotels, transport, things to do and restaurants. Certainly, outlining and discuss such information will enable further golfers to learn from other golfer's experiences.
Furthermore, Concierge Golf Ireland is best placed to identify golf vacation trends. Such as, what are the best golf courses to play. Answer the questions for suitable hotels, transport and restaurants.
Finally, contact us at Concierge Golf Ireland. Indeed, it is easy to create memories from brilliant golf experiences.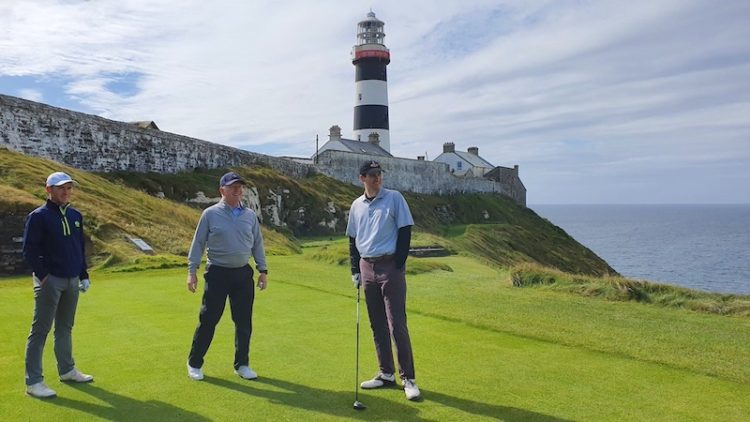 Concierge Golf Ireland, noting the best golf hotels and golf courses played in 2019. Mainly a recap [...]
read more