Golf Scotland
Golf Scotland,
Play golf Scotland with Concierge golf Scotland. Play all range of golf courses, enjoy a golf managed trip by John Dooley and Concierge golf Scotland!
Notably, it is easy to enjoy great Scottish golf while travelling with an awesome golf tour operator like Concierge Golf.
Play all the best golf courses, stay at nice hotels and enjoy comfortable transfers from hotels to the golf courses daily.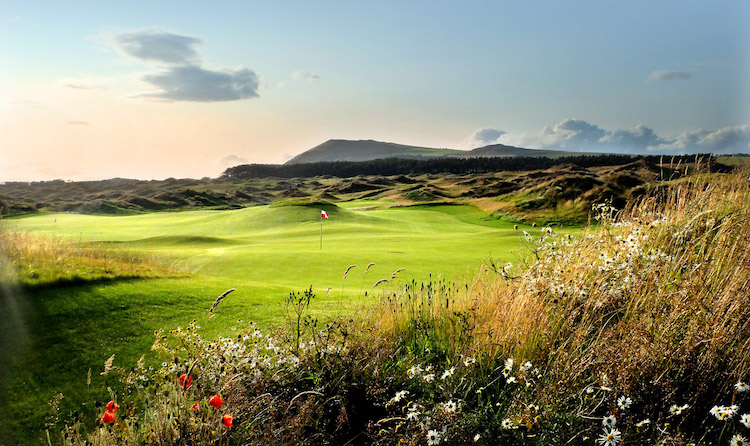 Pictures from Dumbarnie Links in Scotland. A beautiful Scottish golf links opened in 2020 and is rea [...]
read more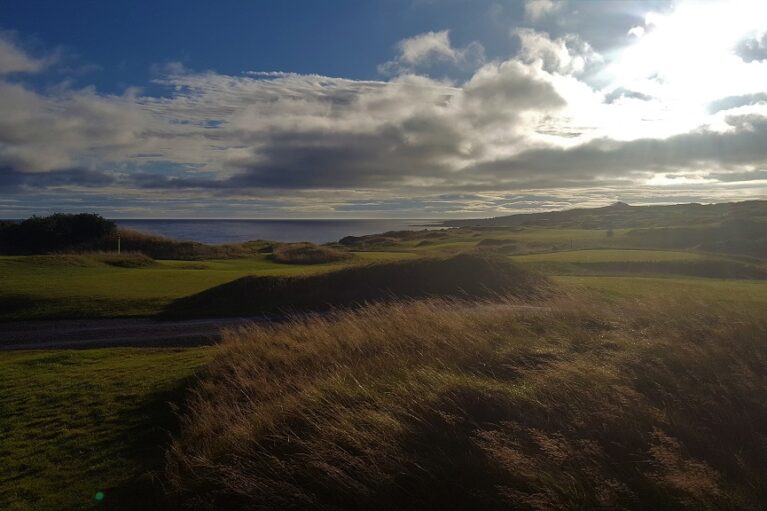 After recently playing the Castle Course at St Andrews. My thoughts are; the course is tough enoug [...]
read more