Golf in Tampa Florida
Golf in Tampa Florida
Golf in Tampa Florida, great golf course to play. From Innisbrook Golf Resort to North, World Woods. Around Tampa, play Memorial Golf Club and a range of others.
Playing golf is fun, Tampa is a fun town to play golf and enjoy nice weather, good seafood and good times.
Concierge Golf Ireland offers coaching programs to Innisbrook and I hope you enjoy watching the Valspar PGA Championship at Innisbrook.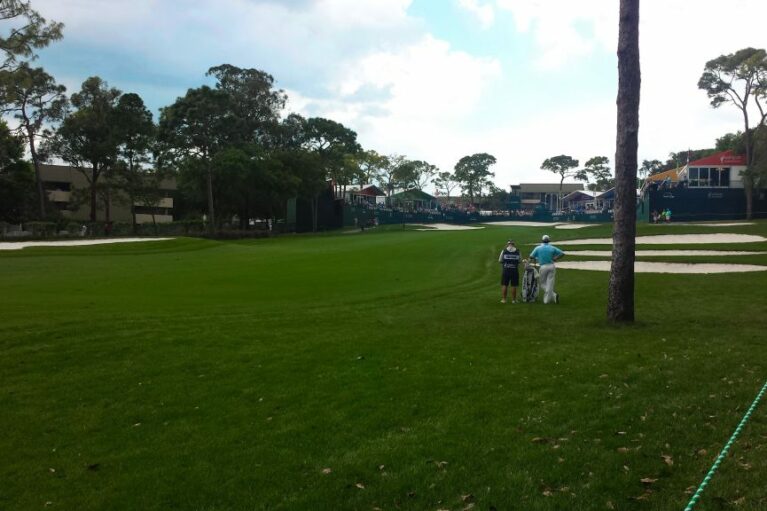 The Valspar Championship 2020 will be hosted at Innisbrook Golf Resort from the 18th to the 22nd of [...]
read more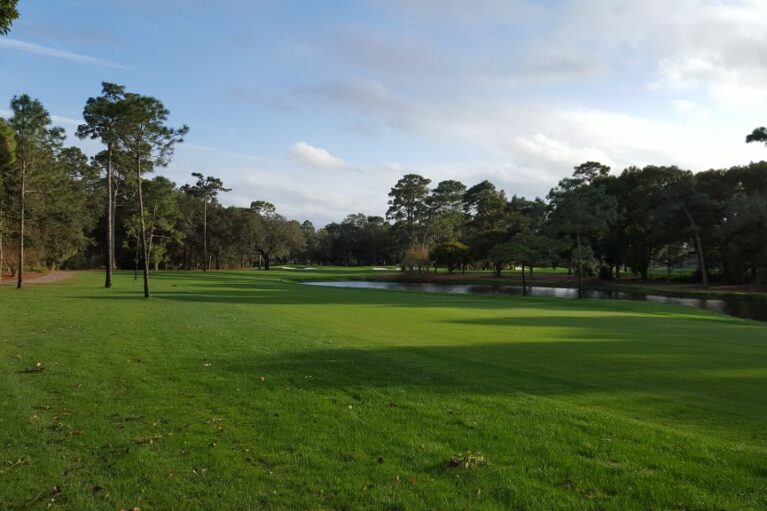 The following is Concierge Golf Ireland's guide to playing the Copperhead Golf Course at Innisbrook [...]
read more