Environmental Policy
Environmental Policy Concierge Golf
The Environmental policy introduced by Concierge Golf  Ireland to offset carbon emissions from customer golf trips to Ireland. From 2020, the company will sponsor growing trees based on the number of golfers on Irish Golf Trips every year.
The cost of the carbon footprint is calculated based on a number of factors. Namely, air travel and ground transport, along with all other activities that cause carbon emissions.
Notably, the average cost calculated is used to plant trees in Ireland. The goal would be to create an Irish woodland area and a cleaner climate.
Concierge Golf is committed to reducing the company's carbon footprint by the following measures. Using less paper and use more electronic booklets. Also, we will not purchase any plastics and the company will use electric vehicles when possible.
Finally, we are continually working on being a greener company providing great golf holidays to Ireland. It is good to be green. Also, be green and enjoy golfing in Ireland.
Concierge Golf Ireland creating and managing awesome golf trips to Ireland since 2012.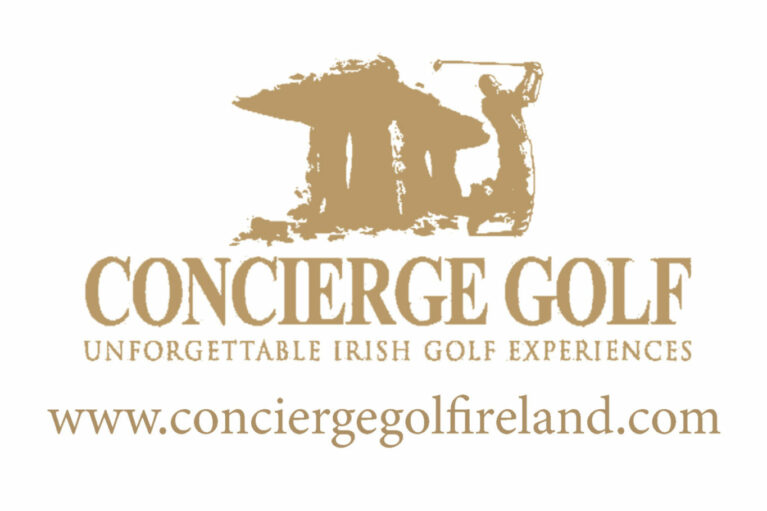 Our environment is important to us and we have a policy and goals to offset the golfer's carbon foot [...]
read more