Castle Course at St Andrews
Castle Course at St Andrews,
The Castle Course is a really nice and enjoyable course to play. The Course is located just outside of the town of St Andrews and perhaps a 7 to a 9-minute car ride.
The course plays great, tough greens with plenty of slopes to deal with. Also, golfers can see Carnoustie Golf Links in the distances from various holes. The best hole for me was the 16th hole. The 16th is par 3 which played across a ravine to a green that is hard to hit! But the hole is really fun to play, but the other 17 holes are pretty good to play also.
Essentially, do play the castle course when you an in St Andrews and I hope you enjoy the course as Much as I did.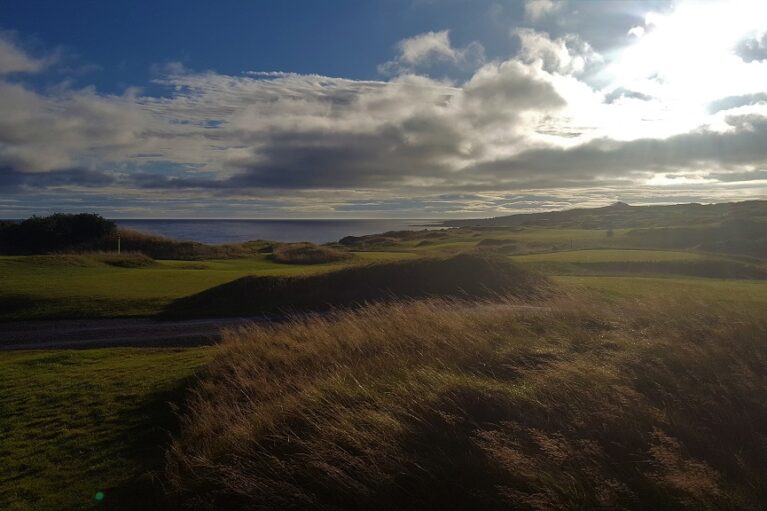 After recently playing the Castle Course at St Andrews. My thoughts are; the course is tough enoug [...]
read more