Car rentals
Car rentals,
Car rentals in Ireland, Hertz, Avis, Eurocar, Dollar and so on.
Mainly renting a car is far more cost effective than hiring a driver and a car. Car rentals car help you drive all over with no limits except when its time to sleep.
Drive the wild Atlantic way, from Royal Portrush Golf Club to Old Head Golf Links. Enjoy Ireland in a car rental.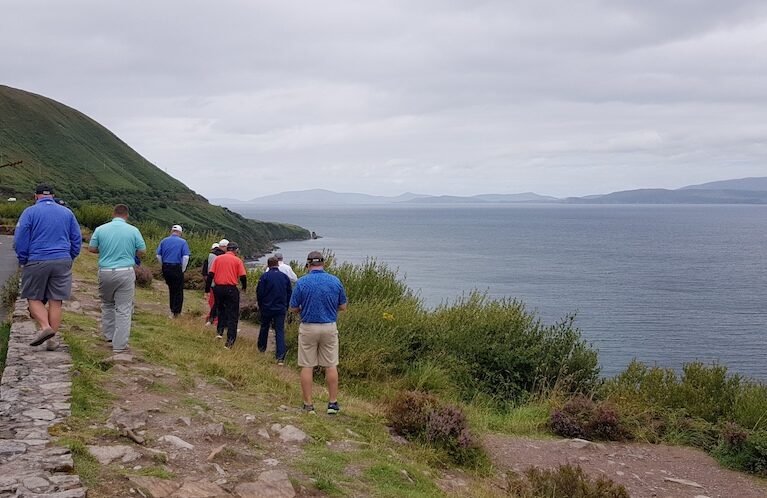 In this article about Car Rental verses Chauffeur Driven Luxury Coach. I have outlined some benefits [...]
read more