Portmarnock Golf Club
Portmarnock Golf Club
Portmarnock Golf Club, one of the best golf courses to play in Dublin Portmarnock is a 27 hole link course located less than 40 minutes traffic from Dublin City Centre.
Indeed, Portmarnock is a great golf course to play either at the start or at the end of an Irish golf trip. Also, the course is located very close to Dublin Aiport and the town of the Malahide.
Additionally, Malahide has a number of fun pubs and really nice restaurants. Therefore, golf travel is about excellent golf and the experiences around the Irish golf tour.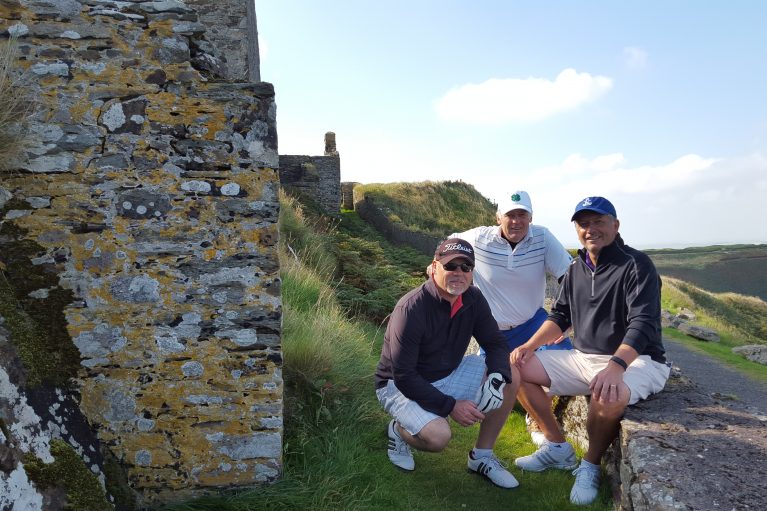 Everything starts with a search and the following list of courses has been the most requested golf t [...]
read more