Golf Bucket List
The Golf Bucket List
Such a title is a golfer listing all the golf courses in the world that he or she would like to play at least once before they pass on to the next world.
Notable golf courses like The Old Course at St Andrews, Royal County Down Golf Club, Royal Birkdale, Royal St Georges, Valdaramma, Winged Foot, Cypress Point, Agusta National & the list goes on.
The point is that each golfer can create their list of courses to play and tick the box once played.  The difficulty is that most of the golf bucket list courses are private member's courses. Additionally, booking tee times at such golf courses is not an easy task.
However, may I suggest to keep your golf buck list achievable and go out and play what you can!
If you need any help, please feel free to contact Concierge Golf Ireland at email: [email protected]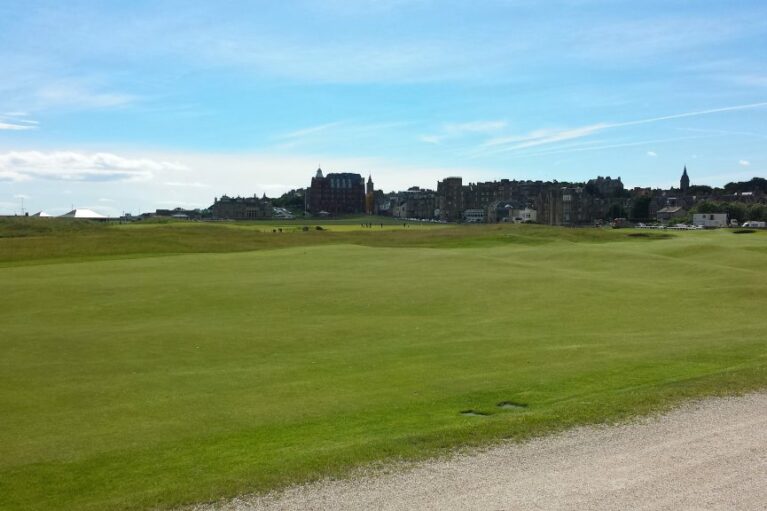 Concierge Golf Ireland offering a last minute Scottish Golf Trip, playing Muirfield, Troon and other [...]
read more