An Irish Golf Tour 2019 Men
An Irish Golf Tour 2019 Mens
Indeed an Irish Golf Tour 2019, consists of the following components. Golf Tee times, Hotels, Transport, dining and other things to do. Notably, at Concierge Golf Ireland our customer services are arranging all of those parts to creating great golf trips.
Such as, booking and managing the payment processes for all the services required. Concierge Golf will deal with all the terms and conditions for each service provider and settle the payments when due. That part of the management of the trip is tricky as each service provider operates differently to the next. We send our clients a detailed itinerary and a new itinerary for each update for any slight adjustment to the plan. Concierge Golf believes in strong communication between the company and our visiting golfers to build a solid foundation for life long lasting friendships.
Therefore, contact concierge Golf Ireland to arrange your next golf experience to Ireland or Scotland.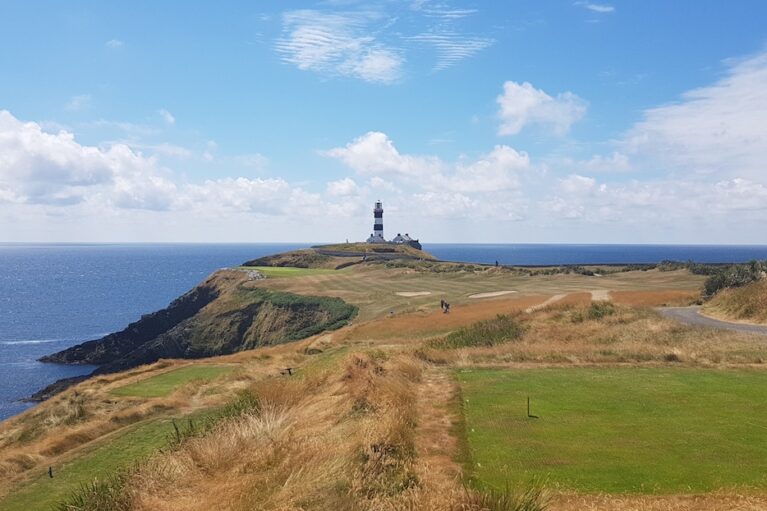 Where to play in 2020? The Itinerary for 2020 is packed with the most requested golf courses from 20 [...]
read more