Good Week Bad Week
As the dust settles on yet another Ryder Cup. It's congratulations to Team USA as they have won the Ryder Cup tournament by 17 points to Europe's 10 points. The player of the Ryder Cup has to be the rookie Tomas Pieters as he scored 4 points out 5 matches. The team of the week might have been Sergio and Raffa, but, that was not to be as they did not win as many points as Tomas and Rory. Now that team was super as Rory & Tomas won 3 points out of 4. Did you find the Ryder Cup 2016 entertaining?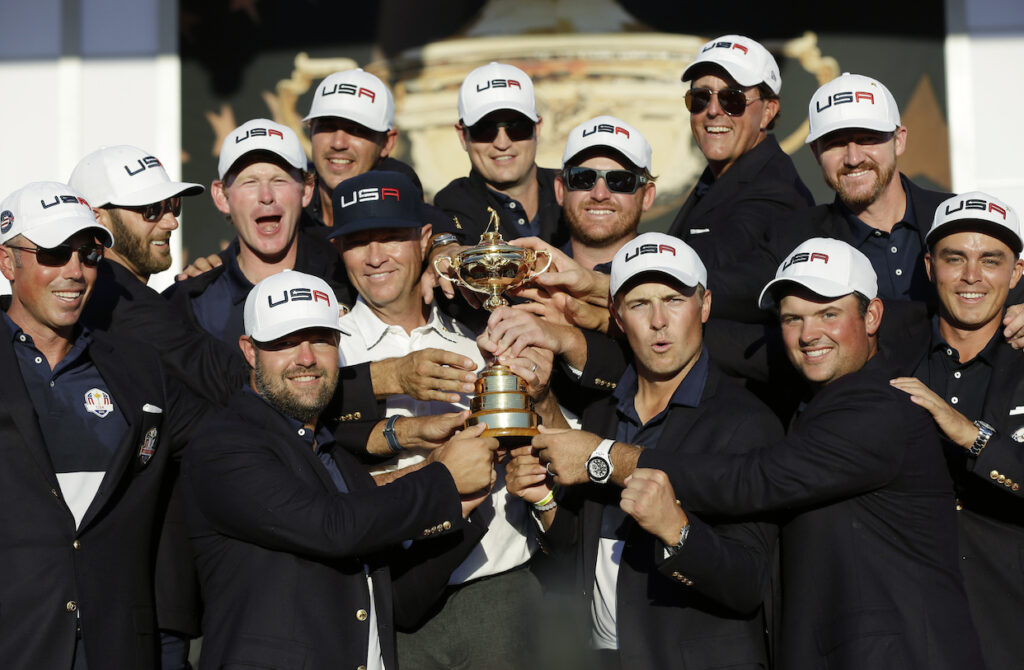 Good week Ryder Cup
Rory McElroy played great for Team Europe and was unlucky that a few putts did not drop for him against Patrick Reed on Sunday's final.
Amongst a team of winners, I am picking Patrick Reed & Ryan Moore as the stand out players for the USA.
However, match of the week was the Sunday's match between Phil & Sergio.
Tomas Pieters, player of the Ryder Cup! Tomas won 4 points from 5 matches!
Rafa Cabrera-Bello played great golf too. Rafa won 2 ½ point from 4 matches.
Bad Week Ryder Cup
The spectacle called the "Ryder Cup". The Ryder Cup committee need to take more responsibility for the subcultural differences between how the golf is supported by both sets of fans. It is not right in any culture that players should be exposed to fans shouting abusive comments.
No points of Danny Willet out of his three matches and his brother's commentary about the American golfing public did not help his popularity either.
Darren Clarke and his wildcard picks only earned 1 point.
The dance between Phil Mickelson and Matt Kuchar after during their Fourball winning match Saturday afternoon.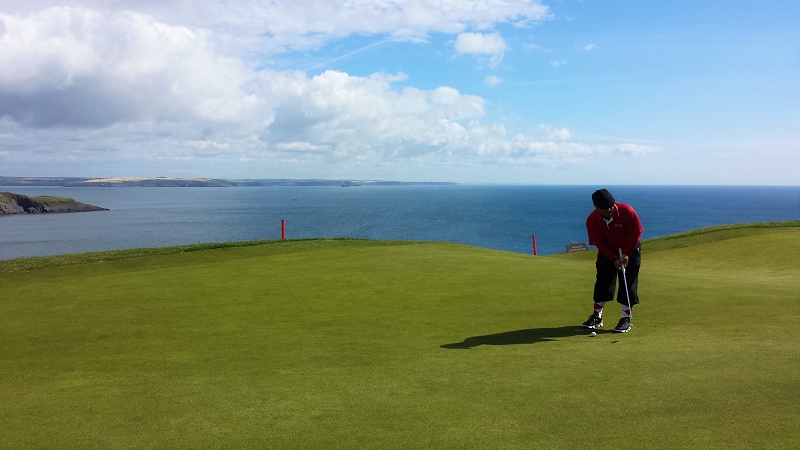 John Dooley PGA
Concierge Golf Ireland