Press Release from Norwegian Airlines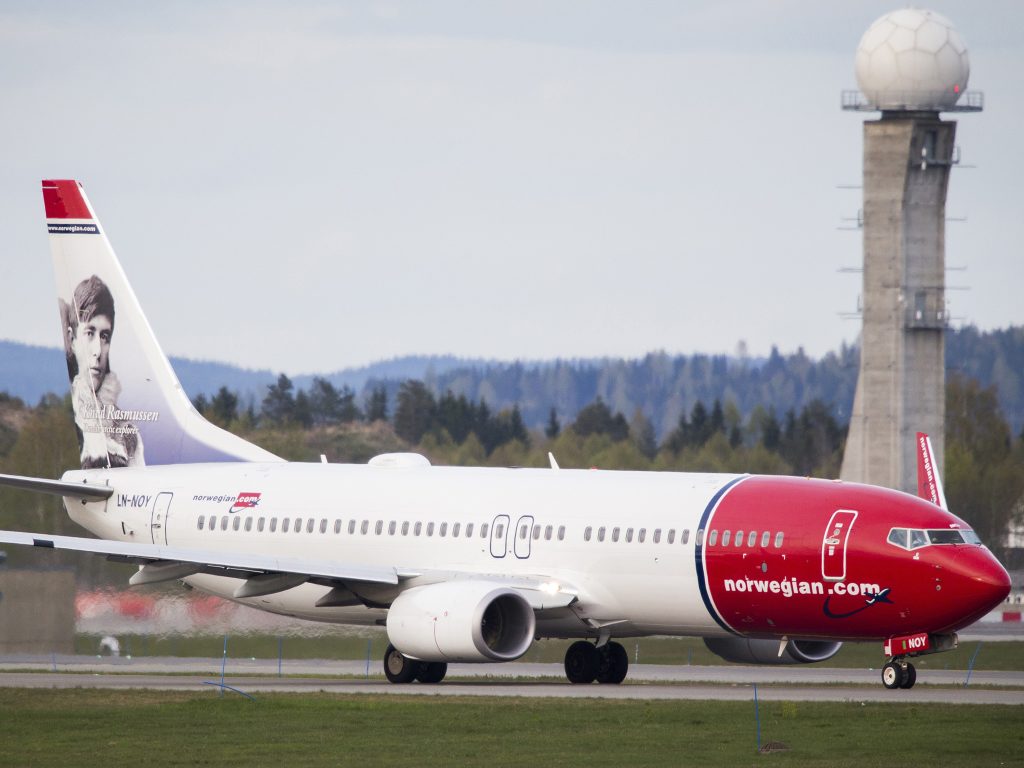 This is a Press from Norwegian Airlines on the 23rd of Feb about upcoming flights from the USA to Ireland and the UK. Norwegian Airlines CEO Bjoen Kjos announces their latest non-stop transatlantic offers from the USA. The Airline plans 14 flights per week in and out of Edinburgh using the following USA airports. Stewart Intl (New York), Providence (Greater Boston) and Bradley Intl (New England/Connecticut)
The Airports in the USA
Stewart International (SWF) located in New York state and circa 90 minutes away from the Big Apple.
Providence, Rhode Island (PVD) centred in the middle of New England's and Boston is around 90 minutes away. Notably, Cape Cod, Nantucket and Martha's Vineyard also within reach of this location.
Bradley International (BDL) based in Connecticut. This airport is a little longer away with two hours to New York City and Boston. However, this airport can be used as a gateway to visit the many attractions of New England and Connecticut.
Notably, Norwegian are scheduling weekly flights into Dublin (12 flights), Belfast (5 flights), Shannon (4 flights) and Cork Airports (3 flights).
Travelling with Golf Clubs
More to the point, for the golf traveller, how will the baggage fees are higher than the other major airline carriers. Please note "Only pack relevant golfing equipment to help you get that hole-in-one". All items are charged per item, each way fare for the following for golf clubs and this is an each way charge. The maximum weight allowed is 20 kg and on All flights (excl. international long haul) the costs are €30 – €35 EUR (booking online) €42 – €54 EUR (at the airport). Furthermore, on International long haul flights, the cost is 48 EUR (booking online) 54 EUR (at the airport) per flight.
Norwegian is Europe's third largest low-cost carrier, transporting over 30 million passengers to more than 140 global destinations. Full details for the press release are at this web link:
Playing golf in Ireland with Concierge Golf Ireland, CLICK HERE for our contact details.
John Dooley PGA.