Norwegian Airlines Cork Airport to and from the USA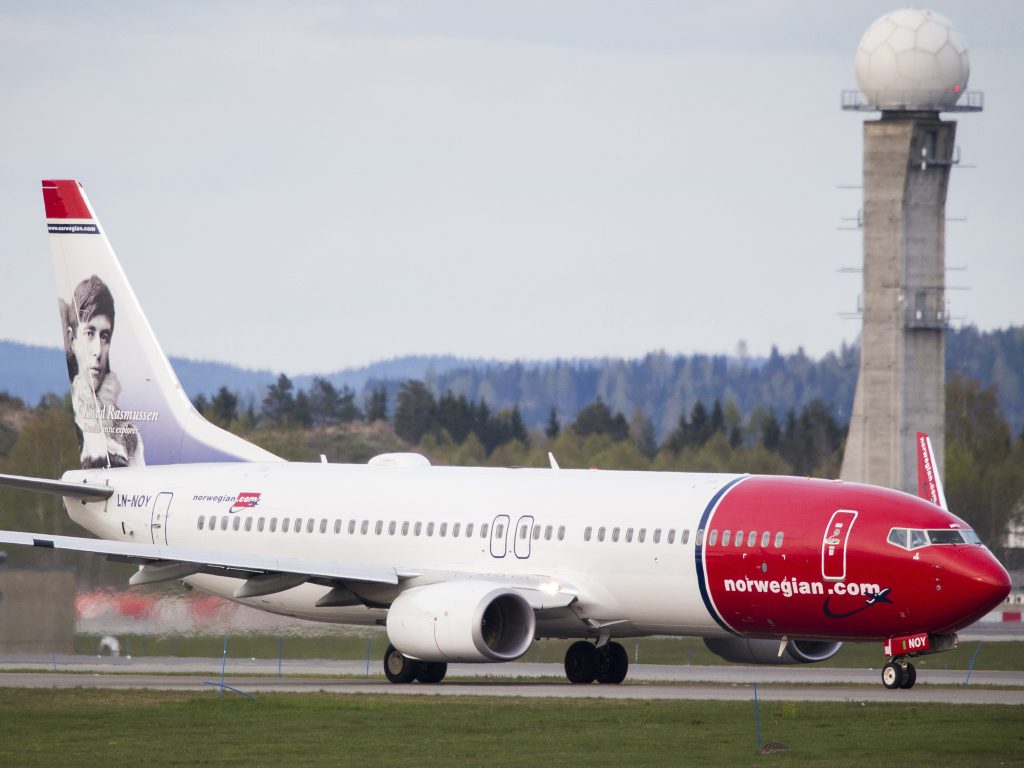 Boston & New York to CORK!
The long-awaited news that The US Department of Transport confirmed the granting of a license which will now allow Norwegian Airlines International to start servicing flights from Cork to Boston early next year. Norwegian Airlines Cork Airport.
According to Norwegian Airlines Newsdesk, you can expect to see flights offered in the early part of 2017 for this summer. Flights from the greater Boston and greater New York airports will be offered to both Shannon and Cork Airports.
Notably, the good news is that you can expect to see lower fares. According to the Irish Independent Newspaper, Cork Airport has been campaigning for a transatlantic flight for more than 25 years.
In addition, the budget carrier plans to launch fares starting at $69 one-way, inc taxes. Also, averaging return fares of $300-350, including taxes. Certainly, I would imagine groups of golfers will benefit from such services. Not to forget that Old Head Golf Links is no more than 30-minutes drive from Cork airport with very little traffic to deal with. Golf in Ireland with Cork Golf Club, Fota Island Resort, and Castlemartyr Golf Resort.
Notably, golf courses such as Ballybunion Golf Club and Tralee Golf Club are located less than two hours drive from Cork Airport.
Contact:
Please contact us today should you wish to book golf and travel to Cork or Ireland. www.conciergegolfireland.com | Email info@conciergegolfireland.com
Norwegian Airlines Cork Airport | Great fun Airline NAI | Ireland Golf | Golf Ireland