Golfers and more flights by KLM to Inverness, Scotland.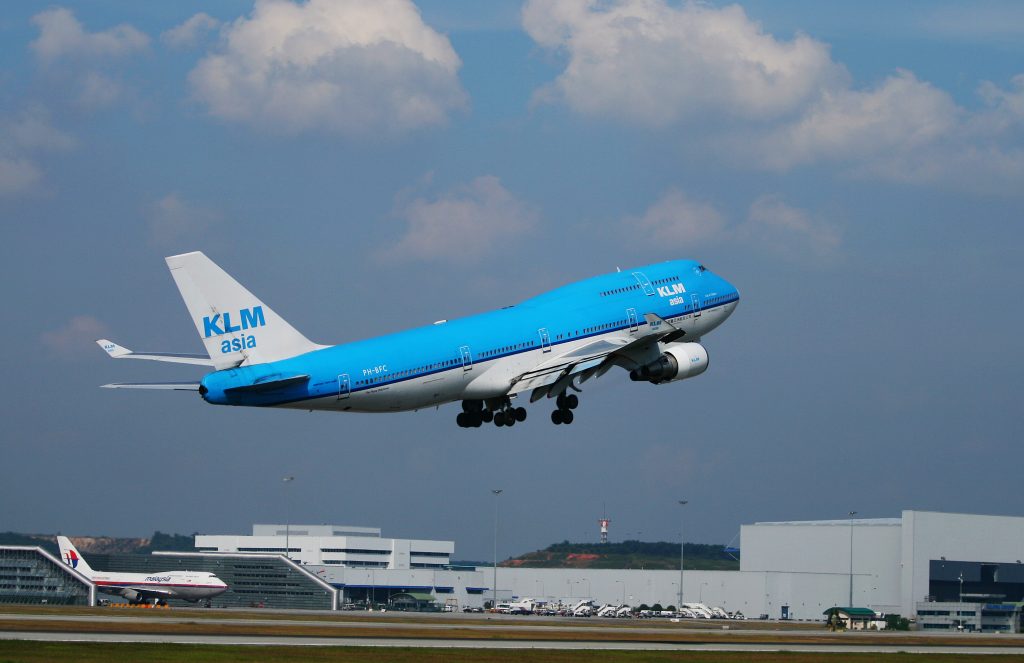 Golf Courses in the Highlands of Scotland.
Notably, the following is a list of the must golf courses to play in the Scottish Highlands are; Castlestuart Golf Club, Moray Golf Club, Inverness Golf Club (noting poor customer service at this course), the world famous Royal Dornoch Golf Club and Nairn Golf Course. Also, Spey Valley Golf & County Club, Narin Dunbar, Fortrose & Rosemarkie Golf Club, Tain Golf Club, Brora Golf Club, Inverallochy Golf Club and a lot more! Indeed, there are tonnes of more golf courses to play located in the Highlands of Scotland. All you have to do is pack your golf clubs, book a KLM flight, and off you go!
KLM's NEWS
KLM has confirmed details of another daily flight service between Amsterdam and Inverness starting from 15th May 2017.  However, this news may well be more accessible for golfers travelling to and from the Scottish Highlands. Please see the flight times (see below) which offers golfers more options with an early morning departure time from Inverness. Also, Such flights will improve onward connectivity from Schiphol (Amsterdam) to the rest of the world. KLM offers connections to more than 150 destinations and together with KLM's SkyTeam partners to more than 1000  worldwide destinations. Also, amongst other airline partnerships KLM partners with Delta airlines.
Making the Highlands your starting or finishing point of your Scottish golf itinerary!
INV – AMS (local times)                                                     
AMS – INV (local times)
Flight Schedules (INV airport code for Inverness & AMS is the airport code for Amsterdam
departing 0620 and arriving 0900
 departing 0940 and reaching 1020 (M-F & Sun)
dept 1050 and arriving 1330 (M-F & Sun)
dept 1425 and arriving 1505 (Sat only)
leaving 1535 and arriving 1815 (Sat only)
departing 2105 and arriving 2145
Indeed, contact Concierge Golf Ireland to book your next highlands golf experience. KLM to Inverness. New Flights and new routes by KLM. Furthermore, please email: info@conciergegolfireland.comor CLICK HERE for our contact information. Also, click on this link to read more about the best Irish Golf Tour Operators.