Golf Trip OldHead 2019 Ireland
The following is a sample for a group of girls or boys for Golf Trip to Old Head Golf Links. Enjoy a couple of days playing golf at OldHead, Tralee, Ballybunion and Waterville Golf Links. Each course is as challenging as the next and great fun to be enjoyed by all!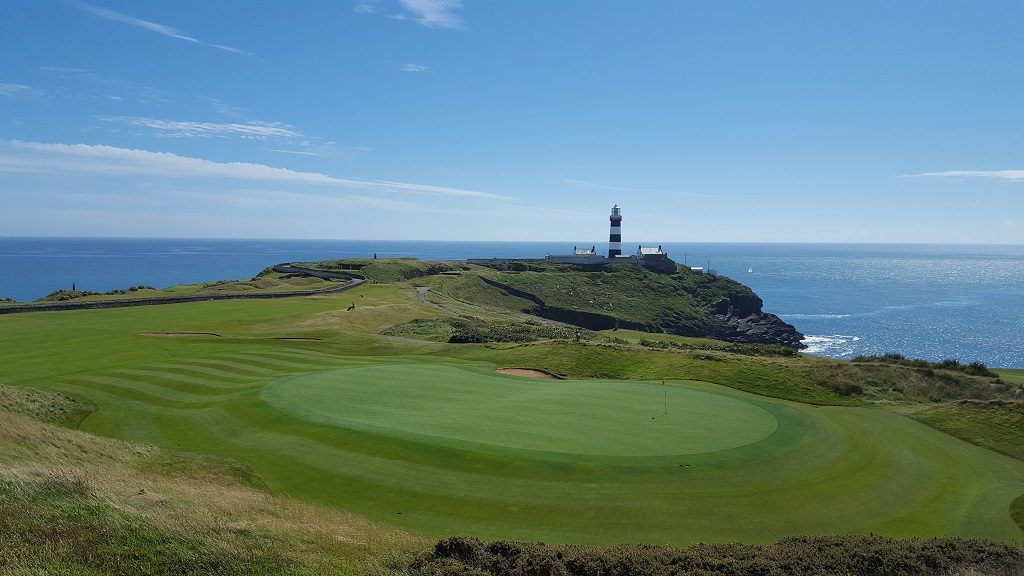 Itinerary
Dates:
Golf Courses:
 Suggested Tee times
Mon
Day 1
Old Head Golf Links
14.30 & 14.45
Tue
Day 2
Old Head Golf Links
12.15 & 12.30
Wed
Day 3
Ballybunion Golf Club
10.08 & 10.17
Thur
Day 4
Waterville Golf Links
12.10 & 12.20
Fri
Day 5
Tralee Golf Club
12.42 & 12.55
Sat
Day 6
Doonbeg
10.12 & 10.24
Sun
Day 7
Depart
Accommodation:
REF:
Day 1 – Day 2
Actons Hotel, Kinsale
Day 2 – Day 5
Avenue Hotel, Killarney
Day 5 – Day 7
Doonbeg, Cottages
Restaurants & Things to Do:
The Cliffs of Moher & Skellig Rocks
Restaurants:
Pub
Fancy
Traditional
Transportation:
Services
Luxury bus suitable for 8
Services
Two airport transfers | Daily transfers from the hotels to the golf courses daily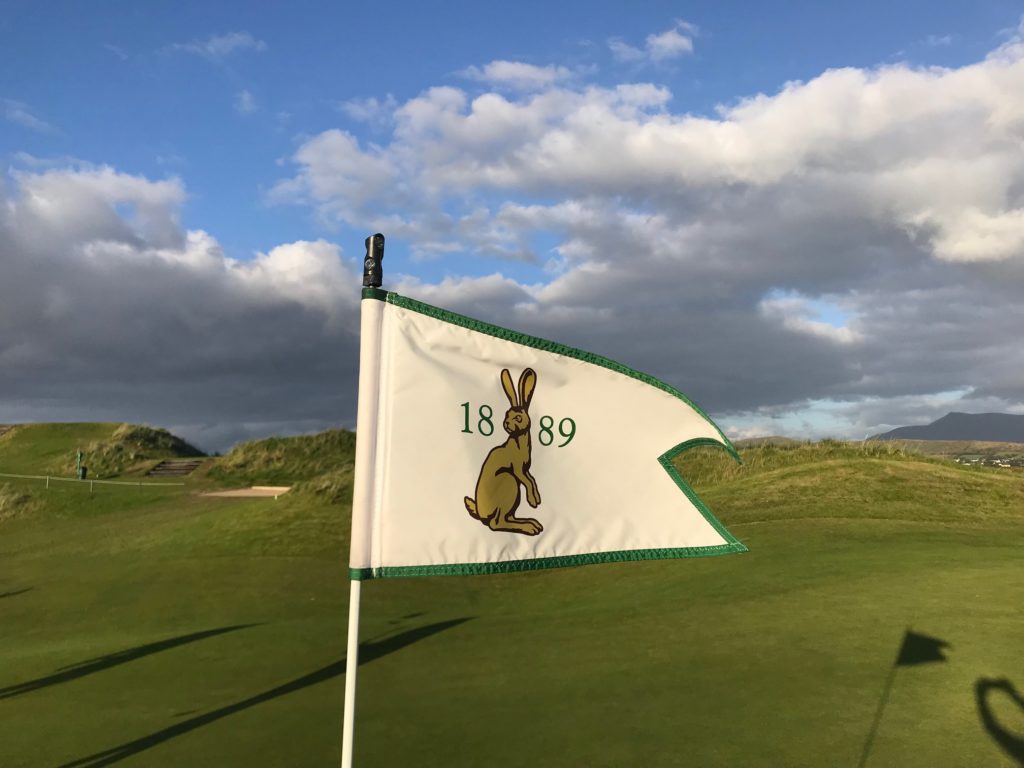 Based on eight golfer travelling.
What this fixed price includes: taxes paid, golf tee time,  transport based on eight golfers to and from the golf courses daily along with two airport transfers. Along with daily touring activities while the gents are playing golf.  Hotel rooms & breakfast. Concierge Golf will administer bookings, and all payment scheduled on behalf of the group. Also, if requested we can plan all the dinner locations and manage those reservations. Concierge Golf will be at hand from time to time during the trip. However, Concierge golf is accessible to the group (by email, text or phone) to deal with any unforeseen issues that may arise or to adjust services where possible.
 What this quote does not include: air travel, travel insurances, caddy fees, entry tickets for touring activities unless stated, lunches or evening meals, tips and any other bills created should be settled by group members. Today's pricing on the 30th Sept 2018.
Please ensure that your travel insurance policy is up to date.
Suggested Pricing
Cost per golfer & single room
€4,500
Cost per golfer & sharing room
€3,500
Contact info: John Dooley – john@conciergegolf.ie | Tel +353212427913 | Cell +353879277997 | Helicopter Golf Ireland, Click Here to read on about a golfing experience to Cork, Ireland. Golf Trip Oldhead 2019. Also, click and read on about the dangers of too much exposure to the sun. Indeed an easy read is to look at golf in Cork the following, click and read on more!