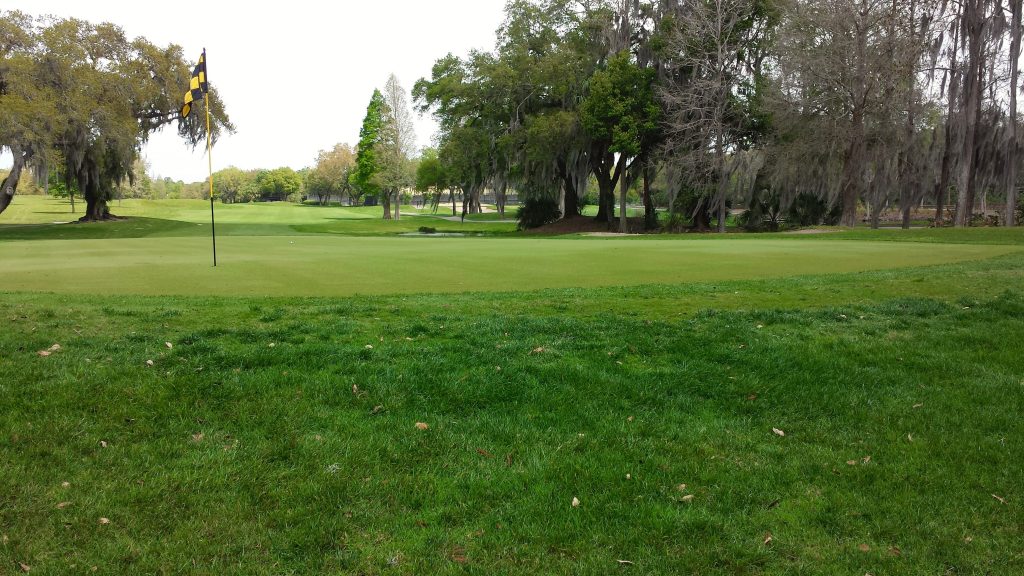 Concierge Golf Coaching at Innisbrook Golf Resort
For a limited period this coming January 2017.  Concierge Golf will be coaching our very own private groups at Innisbrook Golf Resort. Concierge Golf Ireland is offering a three-day golf and golf coaching package for three couples or a max of 6 persons at Innisbrook Resort in Tampa Florida. The offer is exclusive to Concierge Golf Ireland's clients.
Our offer for three couples with tee times and the golf pro making up the 4th player for 9 holes daily.
One round of golf per golfer per night of stay (3 nights & 3 rounds of golf ) East or West Course, The Island Course & Cooperhead Course.
Advanced starting times at the time of reservation (fix tee times on booking)
Use of practice facilities before scheduled rounds (2 hours of golf coaching daily before playing)
Club storage and locker room service if required.
Group Golf lessons for 2 hours on each of the days before a round of golf is played.
The Concierge Golf Pro will play 9 holes daily with each group
Unlimited access to Innisbrook's fitness centre
Off-campus dinner arrangements can be arranged by request; such as Rusty Bellies Waterfront Grill, Restaurant Casa Ludovico or Pizza, & wine from Plum Tomato Pizzeria
On-site Concierge for the duration of your experience with Concierge Golf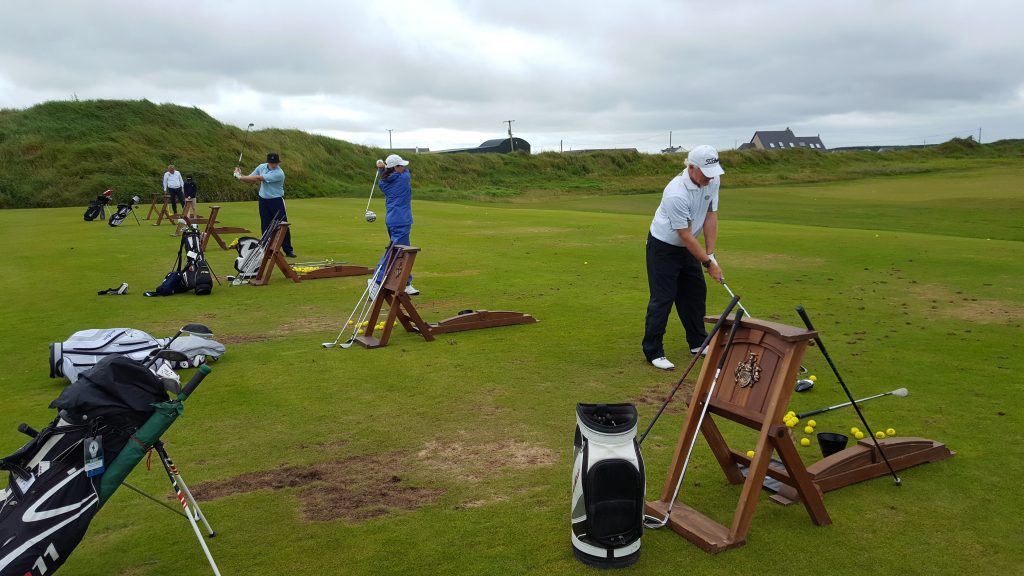 The Golf Coach's Profile:
Name:                       John Dooley PGA
PGA Credentials: Fully qualified PGA Golf Professional &  Coach since 2001 and current PGA status is ATT
Coaching preferences: "I will coach & work with all aspects of the game of golf that will make each golfer that I coach a better golfer."
Golf lesson testimonials:
"Stepping into where you teach golf is like stepping into an outdoor chill-out zone and the perfect setting to soak up your golf knowledge. I enjoyed the very good lessons, set up, ball striking & also mental side of the game, good practice routines, and the mp3 notes are a great fall back tool.
I am looking forward to the coming season, lowering my handicap & working with you in the future…
Peter, 19 handicap, East Cork Golf Club
"Over the last couple of months, I've had 6 half hour sessions with John, and I cannot praise the man enough. I had lost all confidence in my ability, and it was all becoming hard work to play golf. In the 3hrs spent working on my game with John, I learned so much, and I am thankfully again enjoying my golf.
In a very simplistic way, John has taught me how to swing a club, and I'm not silly enough to think I have it licked, but I have a good idea as to why my ball at times doesn't go exactly where I had planned."

Eddie,  7 handicap, Old Head Golf Links
Prices include all taxes.
For days from Thursday through to Sunday
Single room $925.00 per person per night
Double room $805.00 per person sharing per night
For days from Sunday through to Wednesday
Single room $870.00 per person per night
Double room $750.00 per person sharing per night
What is not included in this price are the following; airport transfers, off-site transportation, flights, breakfast, dinner or lunch, tips. This offer is subject to availability at the Innisbrook Golf Resort. Also, consider the best Irish Golf Tour Operators Click here.
To book this offer, please contact us at info@conciergegolfireland.com or call us today at +353212427913 or +353879277997